My friend and fellow
Game of Thrones
fanatic
Nix
linked me to her friend
Catherine Janelle'
s online clothing shop a few weeks ago. Her collection called
Skin Changer
draws inspiration from the different characters of the series. My GoTard self went nuts! I wanted almost everything. I love the subtle eccentricity of the pieces. They're quite unconventional but still totally wearable.
Here are some of my favorite pieces: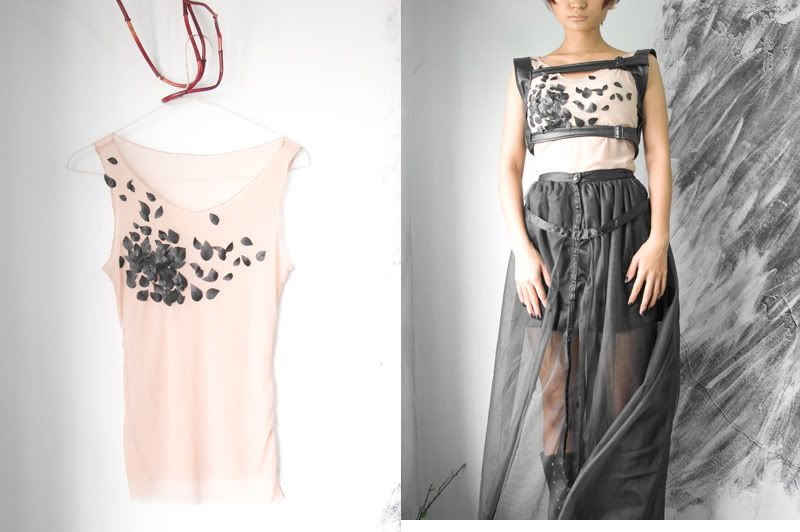 Sansa's Prayer
I love the sheer color and the leather appliqué!
Arya's Prayer
This has so much spunk, just like its namesake.
Bran
It serves as a cute accessory AND a small purse!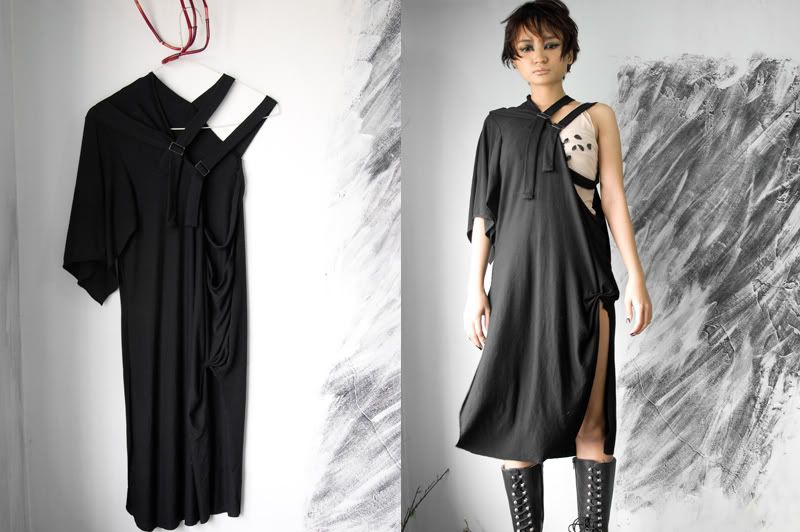 Daenerys Qartheen
A tunic fit for the mother of dragons. ;)
I plan to order a
Bran
soon. I'll post about it when I get it!
Speaking of
Game of Thrones
, last October,
ManikaManila
held its Halloween meet. I dressed Blair up as Daenerys Targaryen, while my other friends dressed their dolls up as other characters from the show.
Danaerys with Khal Drogo and the dragon eggs! :3
I can't wait for the second season of the show to air! April 1, can't you come any sooner? = n = ;;